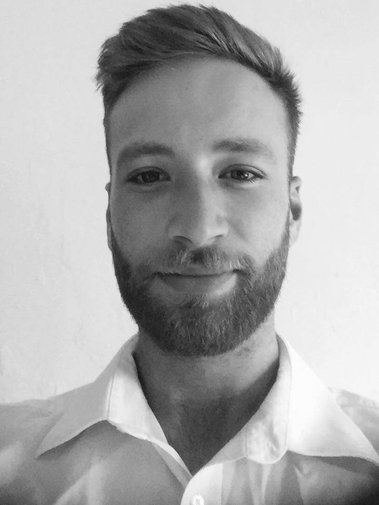 Biography..
Joe is an aspiring filmmaker and photographer from Suffolk, England, currently based in Da Nang, Vietnam.

As a Ba Television and Film Production graduate, he works to establish and extend the skills developed at university into a professional environment.
With extensive experience across narrative and documentary, specialising in cinematography, as well as freelance promotional film, he strives to ground himself within the camera department primarily.
Previous work predominantly surrounds human emotion and harnesses a natural aesthetic, since a young age pursuing a career based on wildlife and the environment.
Currently working abroad, he is using these skills to document and raise awareness to differing cultures, the issues that go unseen and voices that cant be heard.
A goal that has since seen him working predominantly in animal welfare. In southern Thailand, exposing and promoting the slowly growing ethical side of the elephant tourist industry. In Vietnam, working closely with animal rescue and rehabilitation centre 'Paws For Compassion', helping to document their programmes and tackle the brutal dog and cat meat trade.
Visit the gallery for examples of previous projects..